Eastbourne, The Towner Gallery, The Turner Prize and more…
In October we welcomed our cohort members to a special viewing of the Turner Prize in association with The Towner Gallery Eastbourne. This was an incredible opportunity to meet in person, network, and enjoy the art on display.
We found that the opportunity to meet face-to-face really helped to connect our cohort. They shared stories of their business success, their growth, and their future aspirations, with even a few possible collaborations in the works for the future!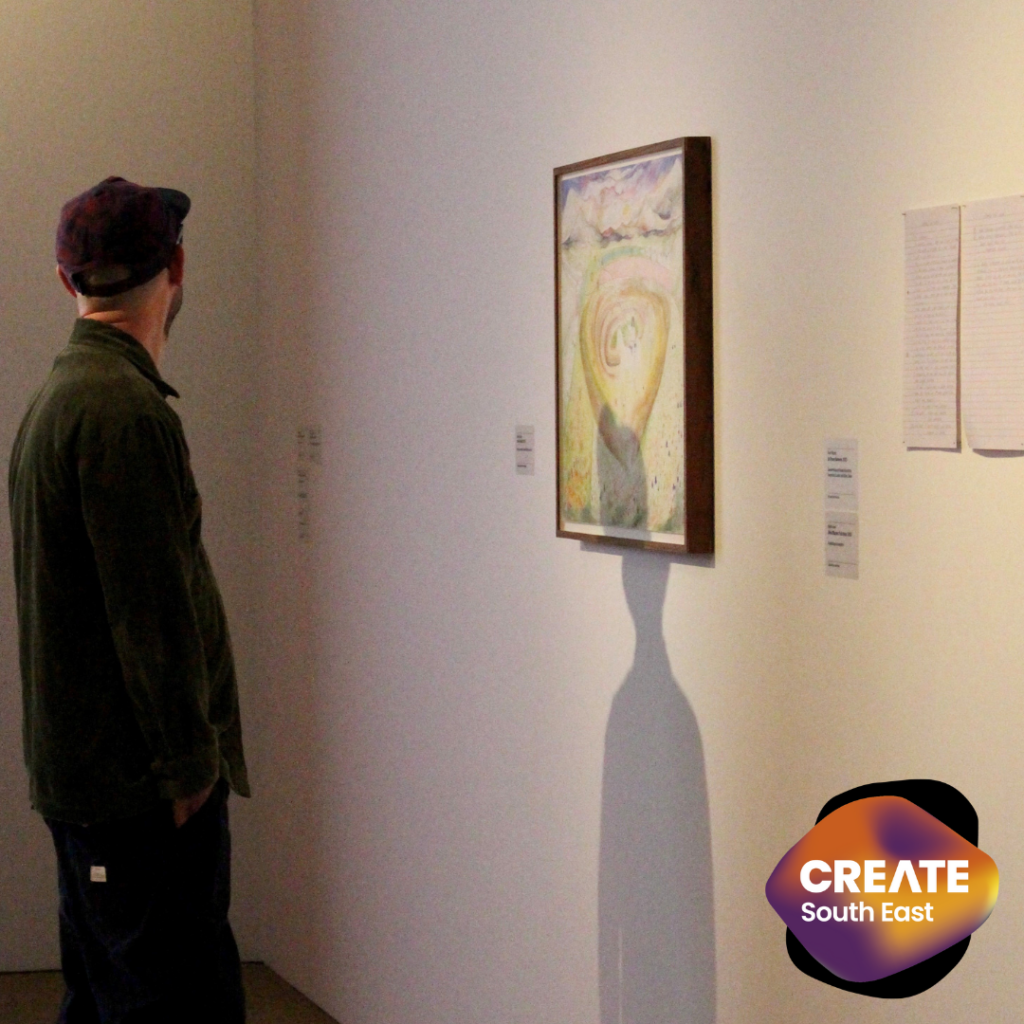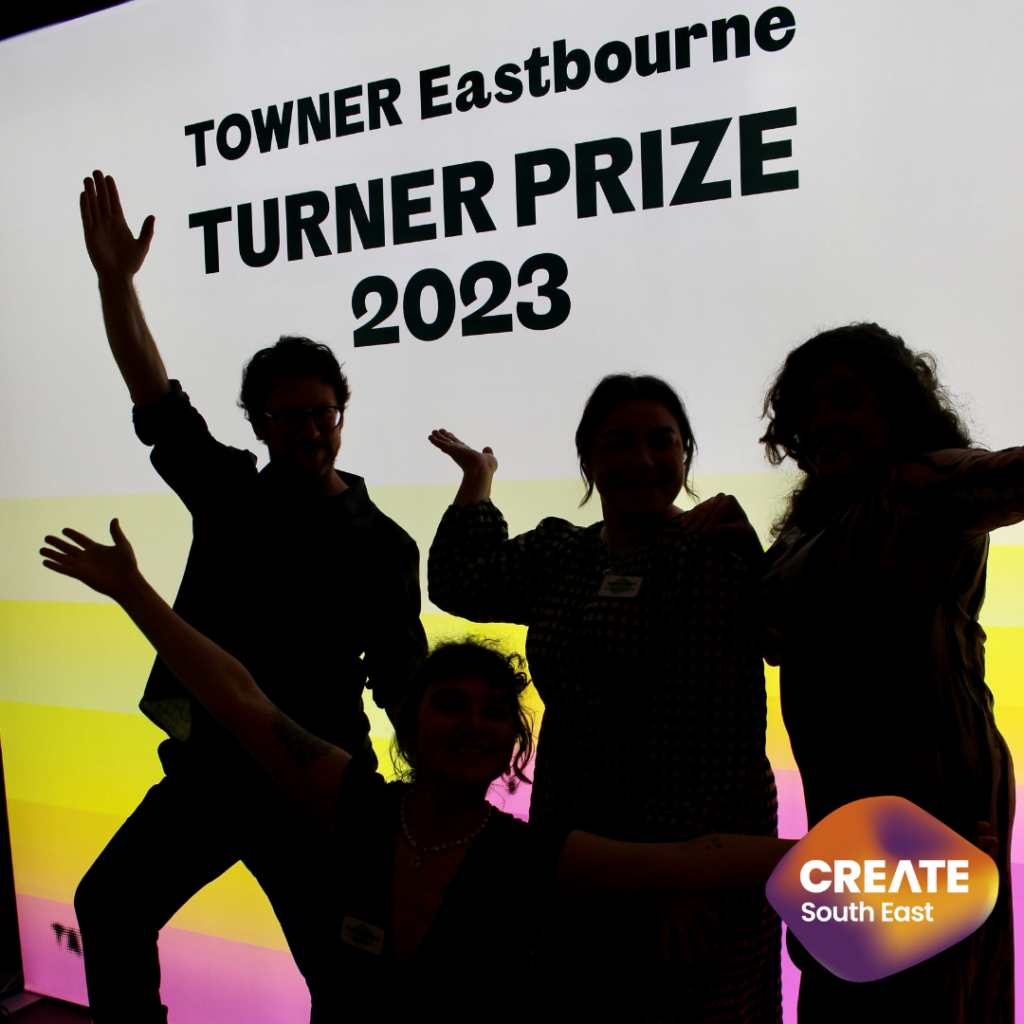 On the second day of the event we offered 3 workshops for the businesses.
Brand Story and Knowing Your Customer with Alison Norrington, Advanced Business Planning and Modelling with Sophie Weller, and Introduction to Pitching with Sam Harland.
It was great to see the cohort businesses sharing their experiences and learning together and we hope to see cohort 1 again in future.