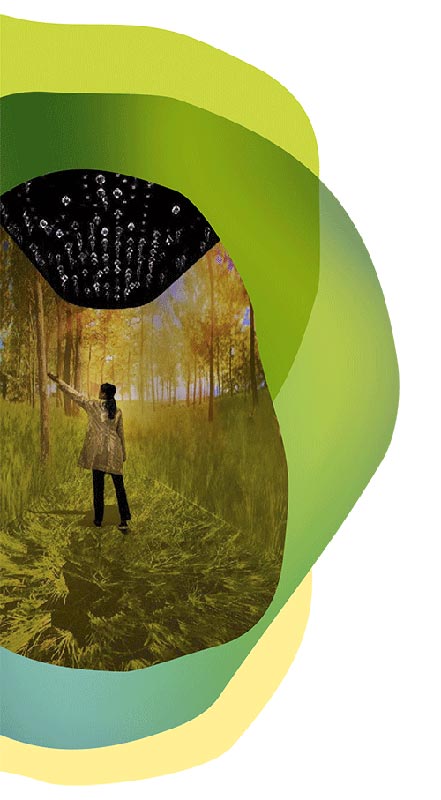 "We warmly encourage you to join the Create South East programme so we can help you to realise your ambitions for your company. We work with potential investors across the UK, championing creative and digital investment opportunities and are delighted to be one of the delivery partners for the Create South East Programme"
Angels@Essex, Creative UK and Screen South.
Proud delivery partners of Create South East.
What is the programme?
This is a programme for creative businesses who want to become investment ready. We will work with you over a period of 9 months, after which you will have your business investment pitch ready and we will introduce you to investors locally and nationally.
You can download programme information HERE or read on…
Applications and Eligibility
Every creative company is unique so we have devised an application process that enables us to get to know more about you and tailor our offer and recommendations to suit your needs.
Companies can apply at any time by submitting an Expression of Interest form. Eligible companies should a) be based in the Essex, Kent or Sussex, b) have a registered company with creativity at its heart.
If you are eligible we will invite you to meet a member of the team so that we can find out more about your business, and you can ask more questions about the programme.
How does the programme work?
We break down the programme into four stages:
Diagnostic: You meet with a panel of experts and investors to review your business model and initial investment proposition. All parties can then reflect on whether this programme is right for you.
If you decide to proceed you will join a cohort of companies similar to yours. If you decide not to proceed, we will have access to your diagnostic and we will signpost you to alternative business resources within the region.
Define: Working with a dedicated mentor, during this phase you will clarify your business growth plans and define the investment goals needed to support those plans. You will be part of a cohort of 15 similar businesses and attend workshops tackling foundation business skills that have been identified for your cohort via the diagnostic.
Craft: Alongside your mentor you will design an investment strategy and shape its presentation, including pitching practice and presentation design support. Cohort sessions will tackle discipline or sector specific challenges.
Connect: We will facilitate 'soft' introductions to creative industry investors, including a pitch presentation showcase. Participants will have access to support from the national Create Growth Programme and networks, including pitch events, investor networking and investment incentives (more details tba).
Benefits
This programme of activity has been designed to enable companies to access investment and has been modelled on Creative UK's successful Evolve programme, where 70% of participants achieve investment after taking part. More information about Evolve is available here.
How much of my time will it take?
We anticipate that you would need to commit to around 2 days per month. You will get out of it what you put in, and we will support you every step of the way. We understand how tough it is being a business owner and that your time is precious so we will ensure that your time is used carefully.
How much does it cost?
This programme is free to the business as the activity has been funded by Create South East through the Create Growth Programme. The programme has a financial value of approximately £10k.
Application Checklist
The Create Growth National Programme
Create South East is part of a wider Department of Culture, Media and Sport initiative which you can read more about here.
Are you ready to make an impact with your creativity?
Are you ready to make an impact with your creativity? Create South East is here to help your business succeed. Our programme offers resources, mentoring, and funding to support creative, entertainment and media businesses. Talk to us about how we can work with you to turn your dreams into a reality and take your business to the next level.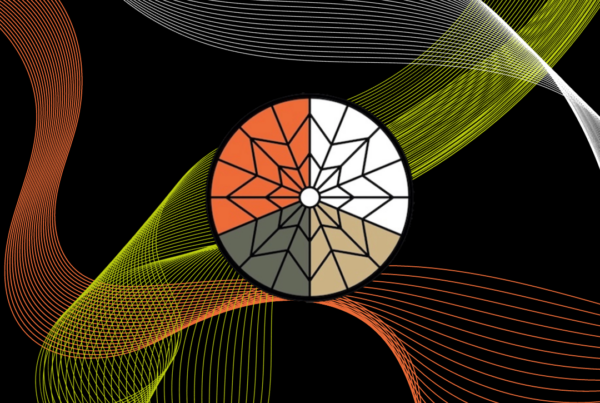 South East Fashion Innovation Event
Do you work in fashion in the South East? We are delighted to invite you to an evening of talks and networking for the fashion…
Photo Credits:
Hero Image – 5G Festival Music Trial at Brighton Dome. Photographer – JAMIE MACMILLAN
Image of girl – Recursive Digital – via Locate East Sussex